South Limburg: a 3-country region
hills, timbered houses, panoramic views, Roman culture, medieval cities, thermal baths
Villa White Lily is located…
alongside the official "silence area' of the Elzetter forest
in the 17th century hamlet of Bommerig, known by its large concentration of timbered houses, all National Monuments
in the middle of the awarded 5-star landscape of the Geul valley, offering panoramic views over the Dutch hills, towards Wallonia (French speaking Belgium)
on a walking distance from the villages of Epen and Mechelen ánd on a walking distance from Wallonia (B)
Timbered houses are everywhere

In the hamlet of Bommerig and its surroundings you will find the largest concentration of timbered houses in the Netherlands. All of them are National Monuments.
This unique way of building was common in the Geul Valley from the early 17th century till the beginning of the 20th century.
The age of Rich Roman Life

The South Limburg hill country has the longest history of menkind in the Netherlands. Already in the stone age people lived and worked here. The Romans transformed  the country side into the agricultural pearl which it is now: with vineyards, orchards and endless fields with corn. Also centuries of Catholicism left its traces. This long history is expressed in traditions and customs that go back to the middle ages.
A strong visibe symbol of the Catholic period is the 'art of road crosses'. There is a large concentration of these road crosses around the hamlet of Bommerig. Close to Villa White Lily you will even find the oldest road cross in the Netherlands, dated 1653. Be aware: each cross tells an individual story.
In our apartments you will find more details on the facinating 'road cross art' of South Limburg.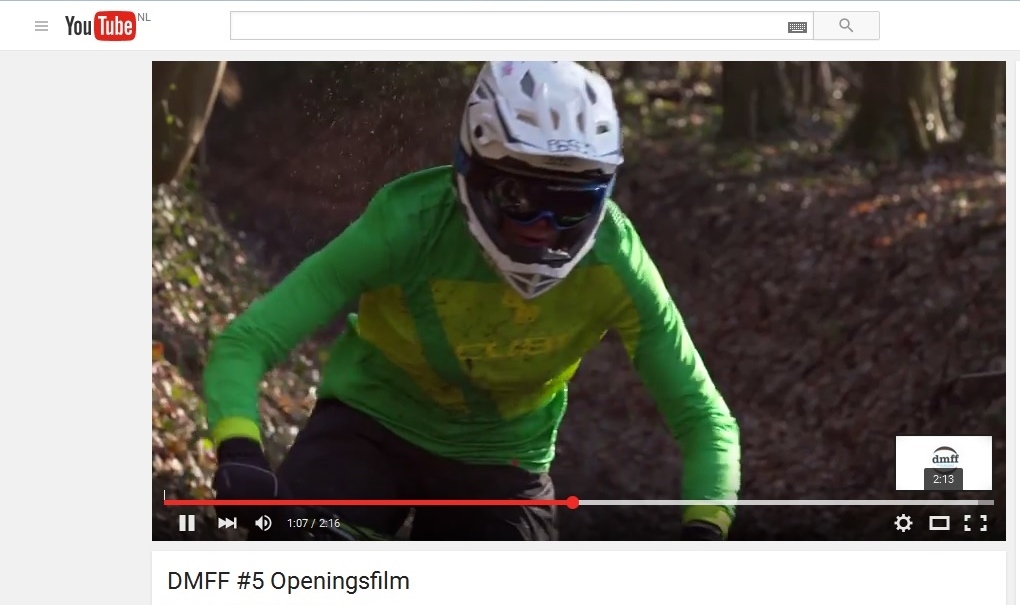 Owner Anya Niewierra acts in the openingfilm of the Dutch Mountain Filmfestival.
The film was taken on walking distance of Villa White Lily, in the Vijlener Woods.
To watch the short movie click

here
Meet South Limburg, Maastricht, Valkenburg and the 3-country region by watching some short movies

Hill Country,
arond Bommerig
Valkenburg,
on 15 minutes
Maastricht,
on 25 minutes
Aken/Aachen (D),
on 25 minutes
Tourist Board of South Limburg
More details on South Limburg you will find on the website of the Tourist Board South Limburg. www.visitzuidlimburg.nl